Bellbrook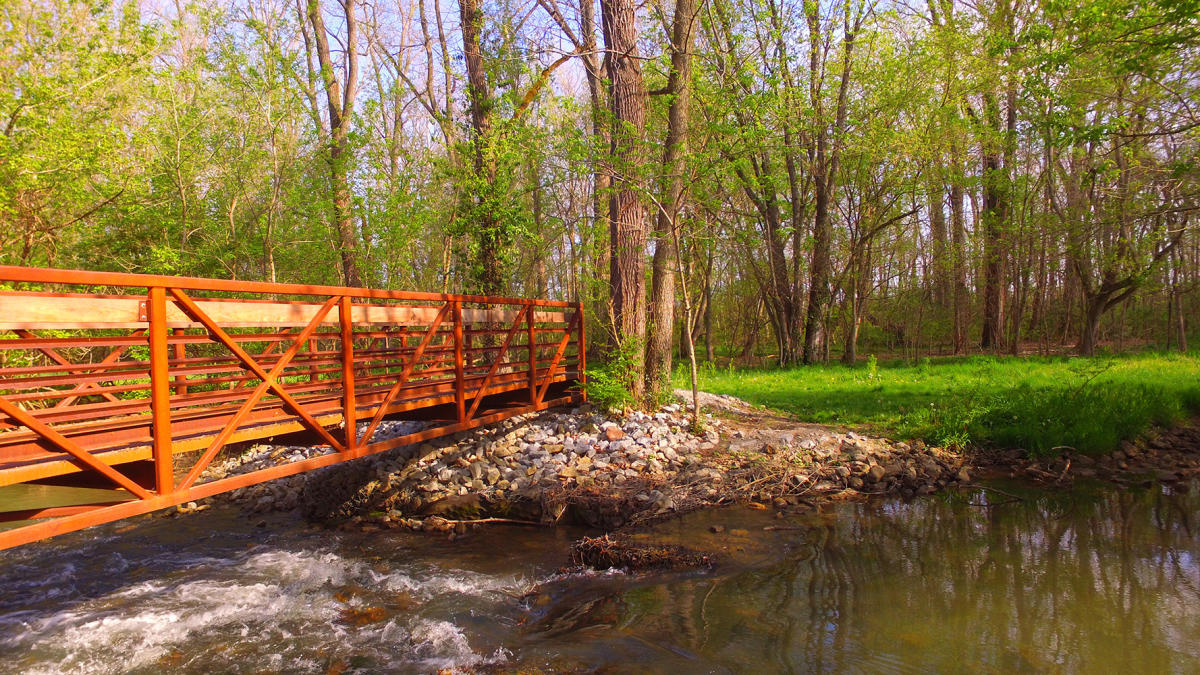 Brief History
The City of Bellbrook was settled in 1816 and was named for one of its
founders, Stephen Bell.
Achieving City Status
The city first attained a population of over 5,000 in 1970 when Bellbrook annexed a large part of western Sugarcreek Township. This led to official city status in 1974.
Current Census
The current census numbers residents at approximately 7,000 today. Bellbrook is unique because it provides a full range of services without a local income tax.
Bellbrook Administration – Police

West Bound – W Franklin St.
Our Community
Come Color Outside The Lines…
in Greene County, Ohio
Rare is the destination that provides activities at every turn, and yet, never hems you in. In the rolling hills east of Dayton, between Cincinnati and Columbus, is a destination so free with itself, it defies conventional definitions. A diverse mix of attitudes and adjectives, Greene County means laid-back, creative, friendly, beautiful, agricultural, energy, flight, freedom, tradition, and spirit. And while it may have a structured side, it's never routine. Amongst main streets and meadows, there is space enough to move outside routine. Summon the child-like joy of discovering something new and unexpected. Get outside the limits of the city to a place that inspires creativity at every turn…Greene County.
THERE'S SO MUCH TO SEE IN GREENE COUNTY